Section Meeting: Blockchain in 2019 and its potential impact on our world
Section Meeting: Blockchain in 2019 and its potential impact on our world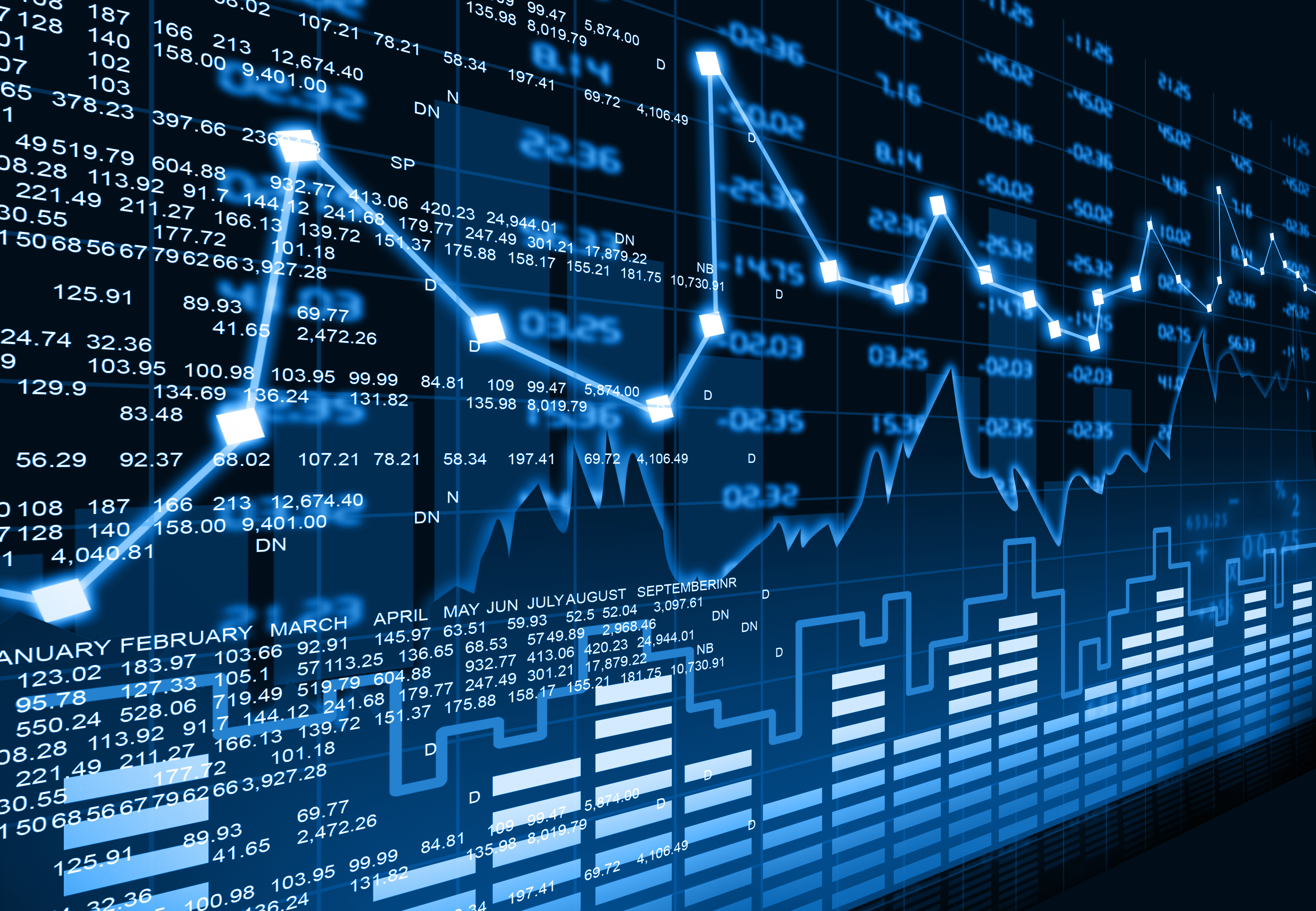 Blockchain can do for business what the internet did for communication
Every second of every day, businesses exchange value with suppliers, partners, customers, and others. By value, we mean goods, services, money, data and more. Each exchange of value is a transaction. Successful transactions need to be fast, precise and easily agreed on by parties participating in the transaction. Blockchain for business provides a way to execute many more of these transactions — a much better way.This seminar is facilitated by Sherry Jacob, a member of the Cloud Credential Council. The Cloud Credential Council Expert Panel helps build Blockchain Foundation certification information to help candidates better blockchain concepts. The council covers the potential for blockchain applications that can be used for solving real business problems in industry, and an overview of blockchain technology and cryptocurrencies as a use case of the blockchain. Currently, building course content for Blockchain Developer and Blockchain Security.
The blockchain is being considered as a disruptive technology, but it has emerged from relative obscurity to become a relatively popular conversation topic across various industries. Blockchain has the potential to influence every aspect of the global economy and its applications which is developing faster than most governments or regulators can, or have been willing to grapple. In this session, we plan to cover:
Hot Trend of technologies of 2019
Evolution of Blockchain
What are Blockchain and its concepts?
Blockchain History
Blockchain life-cycle and adoption maturity
Blockchain Adoption challenges
Blockchain Decision Path
Use case – Future of Financial Services and Manufacturing industry
Blockchain Technology Stack
Enterprise Implementing Blockchain technology
Please join us to the IEEE Houston Section March meeting.
Date and Time
Date: 21 Mar 2019
Time: 06:30 PM to 08:30 PM
All times are US/Central
 Add Event to Calendar
Location
5430 Westheimer Ct
Houston, Texas
United States 77056
---